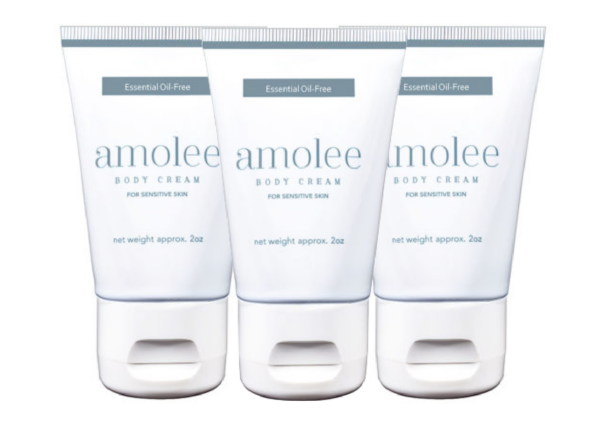 2 oz 3 Package Essential Oil Free Moisturizer Body Cream for Sensitive Skin
$15.99 Introductory Price!
Free from essential oils, this moisturizer is fragrance free for sensitive skin but with all the same hydrating benefits of our body creams.
Hydrates without leaving your hands greasy
Healing for dry, cracked skin and gentle enough for a daily moisturizer
Made with Vitamin E and vegetable glycerine
Long lasting moisture
Sold in 2onz, 3 Pack
Coming Soon!